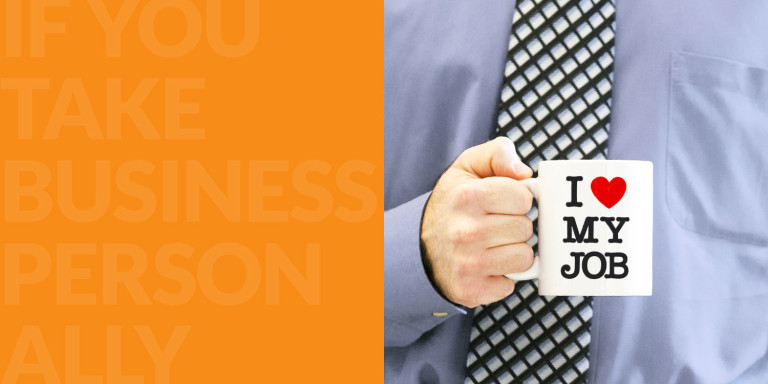 If you take business personally…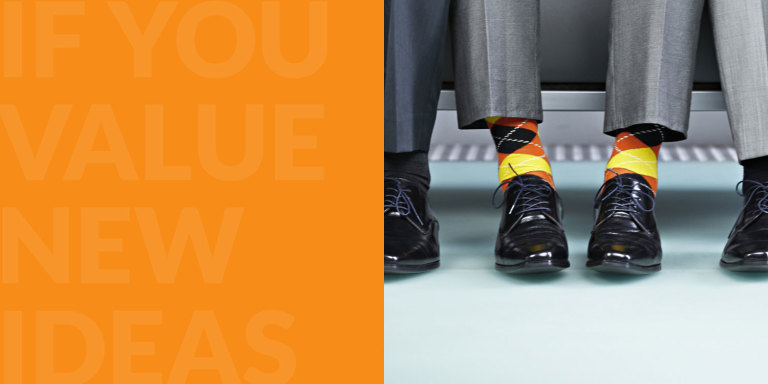 If you value new ideas…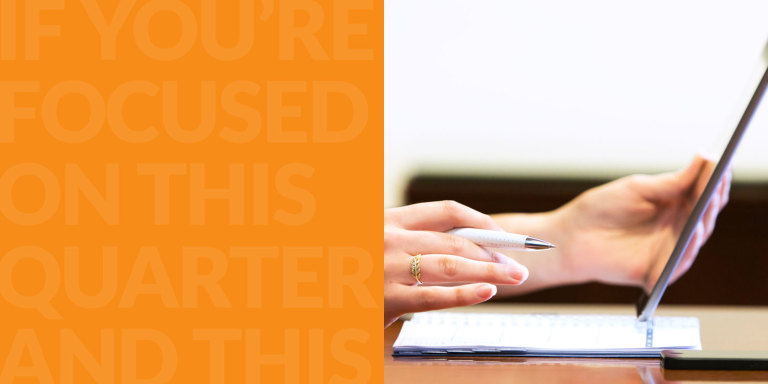 If you're focused on this quarter and this quarter century…

If people matter more than dollars…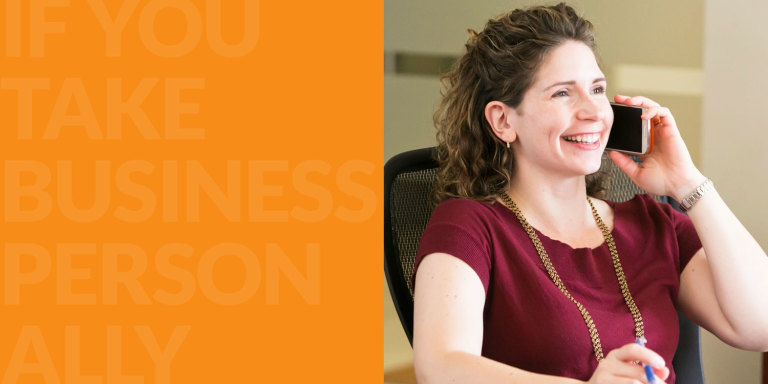 If you take business personally…
If you value new ideas…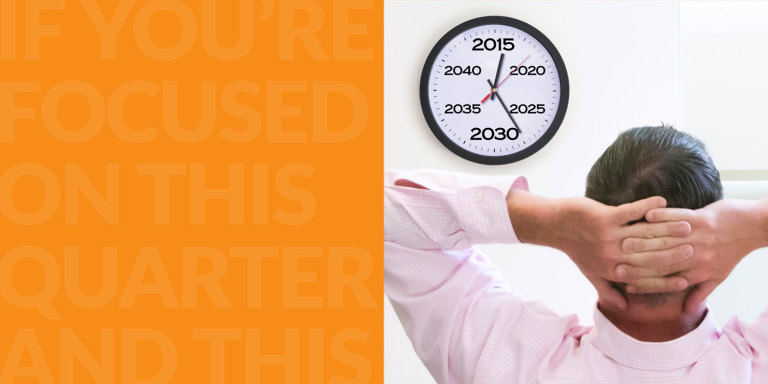 If you're focused on this quarter and this quarter century…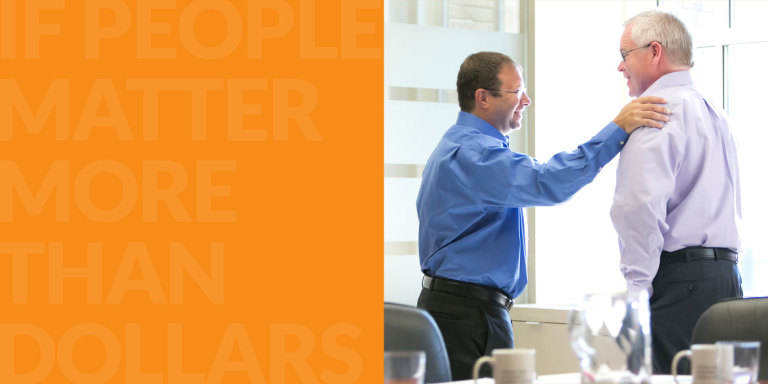 If people matter more than dollars…
You've Found Your CPA Firm
All CPA firms are guided by the same accounting principles, audit rules and tax regulations. Ultimately the most important difference between firms comes down to the people, their professional expertise, and the service they deliver.
At Edelstein, we're not all bar charts and balance sheets. We're curious, involved, and engaged. We're devoted to a client experience that revolves around your personal and business goals, not around formulas and ratios.
Our work doesn't end with getting the numbers right; that's where it begins.